SEARCH FOR
EQUIPMENT HIRE

YOURSELF OR REACH OUT TO OUR FRIENDLY REPRESENTATIVE
Looking to Hire Equipment
Our massive range of suppliers covers the needs of both corporate or private hires. No one is too big or too small to Dig a Deal.
Use a search field below to browse through our extensive directory of construction companies with various machinery and different equipment for hire. You can search by individual equipment or location or a company name that you think might have what you need.
Alternatively, we can save you time by doing the search for construction equipment for you.
Fill in the form below and one of our friendly staff will get in touch with you to specify the requirements for your construction job, the details of the equipment, and when you need it. All of our representatives come from years of working in the construction industry and know first-hand about the specifics of construction jobs and equipment needed for those. They will gladly assist you with the task.
And be sure, we love a good deal too!
Let Us Dig a Deal for You!
1. Fill in the Form
Provide your contact details and a short brief of your construction hire needs. We will specify those by phone later.
2. Dig a Deal
Submit the form, and we will get back to you to clarify the requirements and start searching for you a deal on local plant hire.
We welcome everyone from large corporate fleets to small owner-operated machinery looking to attract more customers to their business. List your equipment rentals with Dig a Deal today!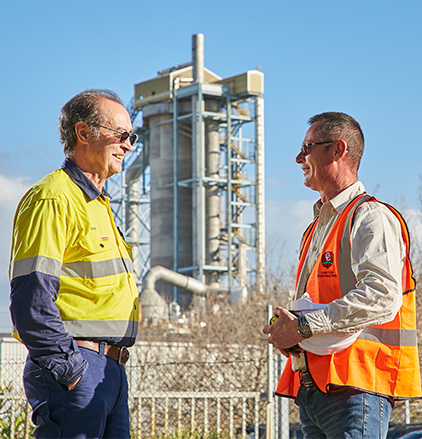 Create a free equipment supplier profile on Dig a Deal to get exposed to 10,000 equipment for hire searches every month.