GET MORE BUSINESS WITH
CUSTOMER LEADS

WHO ARE LOOKING TO HIRE EQUIPMENT
FROM YOU
Are you a company with a huge fleet of plant for hire looking to attract more clients? Take advantage of our massive user base searching for construction equipment for hire.
Fill in the information into the form below to create a profile, or contact us and our Dig a Deal representative will get in touch with you to help list your company in our system.
We can also integrate your equipment database into our directory as well!
Got any construction equipment or machinery that has been sitting around doing nothing? With Dig a Deal you can put it to good use and earn some money at no cost to you!
Do you have equipment or machinery that's not being used? Turn it into income for free! Become a supplier and get exposure to a growing pool of operators looking to hire equipment. Our customers range from individual hires for small, short-term tasks to large corporate clients seeking long-term equipment rental for big projects.
Add Your Business for FREE!
1. List Your Business
Create a free profile to add your machinery and services to get exposure to our large base of plant for hire searches.
2. Start Receiving Leads
Take advantage of our large customer base of tens of thousands of searches per month from people looking to rent both dry and wet equipment.
Are You Looking for Equipment to Rent?
No matter the size of your request, we cater to both corporate clients with large projects looking for wet hires and individual clients who need to dry hire equipment for their short jobs. We have got everyone covered!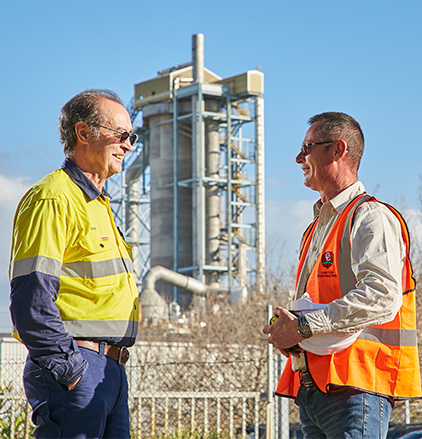 Explore our massive directory of construction equipment for hire or let us Dig 'a' Deal for you!